L I N K S
Without all these companies, enthusiasts, friends, this site won't exist...
MGF Register
Forum - MGF Register


P a g e s o f E n t h u s i a s t s


Ad's site - mgtf.nl -- Dutch MGF/TF register
Dieter's Site - mgfcar.de
Erik's site - The English Fantasy
Rob's Ultimate MG
Tony's Green Bullet
AMT - MGF Tuning
AngloParts
Brodie Brittain Racing (BBR) -GTi Online


3 r d P a r t y P a r t s a n d S e r v i c e s S u p p l i e r


Brown & Gammons
ChromDesign
Janspeed
The MGF Centre
The MG Owners Club Spares & Accessories
Mike Satur Automotive
Milltek Sport
Moss Europe
Motobuild
Moto Concept
Newton Commercial
PTP (Powertrain Projects) Ltd.
Renovo International
Smith and Deakin
Tech-Speed
Turbo-Technics
OLD LINKS --- needs to be verified
O r g a n i s a t i o n s a n d / o r O f f i c i a l M G - R o v e r r e l a t e d
* www.mgcars.org.uk (hosting the BBS, directly to the General MGF topics: click here)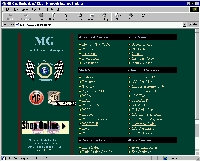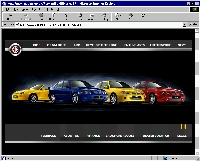 * MG Rover Belux: (http://www.mgcars.be and http://www.mgrover.be)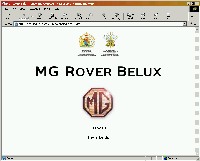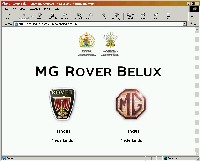 * MG Car Club Limburg (Belgium) (http://www.mgcarclublimburg.be)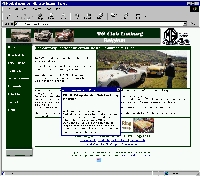 * MG Car Club Antwerpen (Belgium) (http://www.mgcca.be)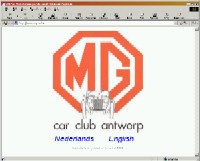 * The MGF FAQ (http://www.mgcars.org.uk/MGF/mgfindex.htm).... if you haven't read this one, then you know nothing about your (future) car. Read the Frequently Asked Questions and their answers and some will become more clear.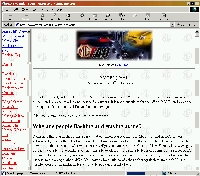 * MG.PAGINA.NL (http://mg.pagina.nl): Dutch link site for MGs, new and classic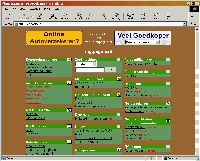 * MGF Rallying (http://www.mgfrallying.com): Welcome to the home of the MGF rally team.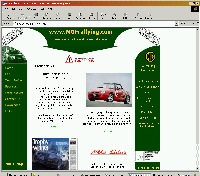 * Trident Garages Limited (http://www.tridentgarages.co.uk/mgf.htm)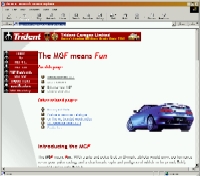 * Alistair Hayward-Wright: section 'bout Rear Speakers (http://web9429.vs.netbenefit.co.uk/kingsley/mgf)
* Andrew Philips: Scarler Fevers Web Pages (want something to know about modding an F, check this site with handy navigation) (http://hometown.aol.com/ap1000000/)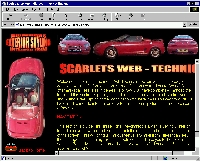 Scarlet Fever Forever or Safe Our Scarlet (SOS) (http://www.sfforever.co.uk)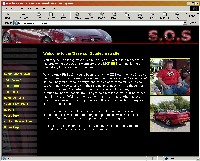 * Dave Bartram's Home Page: check the section of the Essex Roadsters (http://www.mgfvvc.freeserve.co.uk/)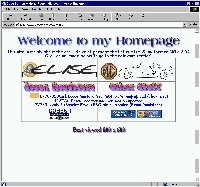 * Dieter Koennecke: THE most technical *huge* MGF site (German/English) (http://www.mgf-net.de)

* Don Liang: A guy who surely knows where to get his onions... (http://netcity3.web.hinet.net/UserData/donliang/)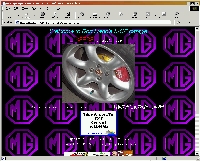 * Erik Baekelant (this page, http://mgf.rulezz.com)
* Gregg Hilton: (http://www.gregh.co.uk/)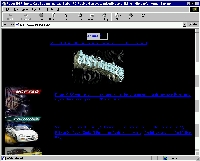 * Jerry Flint: introduced his site MG-X-Power (http://www.xpower-mg.com) as a spin off from his own personal site. Very valuable for everyone looking for info about MG-X-Power and the MG-Rovers Z-cars. Even more, the site hosts a new forum (http://www.xpower-mg.com/forum).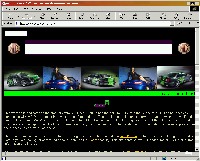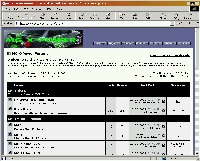 * Luc Devisch: Stylish, informative Belgian MGF-site (Dutch) (http://www.mgf.be)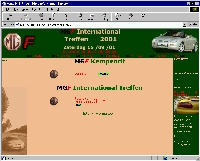 * Mani: RoasterVision: Nice site with loads of pictures (German) (http://www.roadstervision.de/start.htm)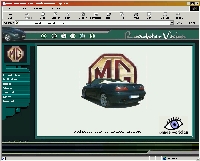 * Martin Woods: Martin's Home Page (http://freespace.virgin.net/martin.woods)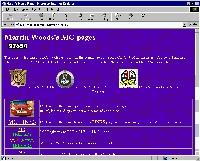 * MGF Mountune: (http://www.mountune.com)
* Neil Stothert (http://www.geocities.com/jstothert)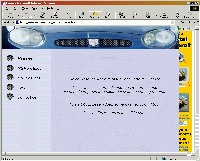 * Paul: section about rear speakers (http://www.crosswinds.net/~mgfgallery/Audio/T-bar_speakers.htm)
* Paul Lathwell: DotComOff (great site featuring a database with F-owners and quotations for MG dealerships) (http://homepage.ntlworld.com/dotcomoff)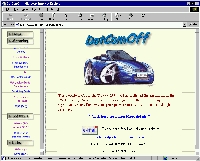 * Paul Worman: includes a section 'bout rear speakers (http://www.btinternet.com/~paul.worman)
* Richard J. O.: Richii MGF / MGTF Page (http://www.richii.com/mgtf.html)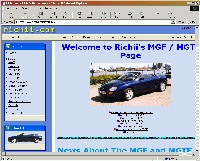 * Rob Bell: Robs Home Page (http://ourworld.compuserve.com/homepages/robmidgleybell)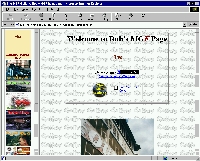 * Stefan Gibney: The Ultimate MG pages (http://www.ultimatemg.com)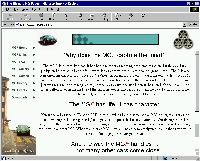 * Steve Childs: Very professional site (http://www.mg-rover.org)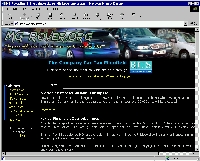 * Ted Newman: (http://ourworld.compuserve.com/homepages/krt_plc)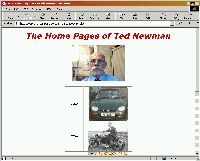 * The Dark Side (http://www.dark-side.4mg.com/default.htm)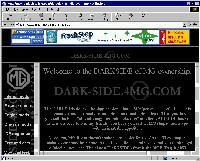 More Links to other sites through MGF World (http://www.mgfworld.co.uk/links.htm)