M O D E L S : F r e e s t y l e
MG-Rover announced another Limited Edition of the F.
The special edition, based on the MkII is called "the MGF Freestyle special edition" and is available in 1.8i, 1.8i Stepspeed and 1.8iVVC versions, boasting a comprehensive array of features designed to enhance the MGF's style and sporting characteristics.
MG Rover has a nice applet/web thingie about the freestyle-edition available when you access there website (http://www.mgcars.co.uk).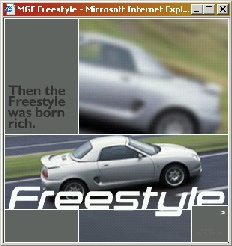 nice small applet about the freestyle-edition
starts up when accessing the official site
Key Freestyle special edition features include:
* Distinctive 16" multi-spoke alloys
* CD tuner
* Black leather seats
* Rear spoiler (similar to Trophy 160)
* Front bib spoiler (similar to Trophy 160)
* Chrome exhaust finishers
* Freestyle rear badge
These features are in addition to the allready high level specification: Driver's airbag, electric windows, electric door mirrors, remote central door locking
with superlocking, anti-theft alarm and immobiliser.
On-the-road prices for the Freestyle SE are:

| | |
| --- | --- |
| 1.8i Freestyle SE | £18,295 |
| 1.8i Stepspeed Freestyle SE | £18,495 |
| 1.8iVVC Freestyle SE | £19,995 |
The Freestyle SE will be available in Solar Red, Tahiti Blue, Platinum Silver,
British Racing Green and Anthracite colours. Options include ABS (on the 1.8i),
passenger airbag, a body-coloured hardtop and metallic / pearlescent paint finishes.
Pictures (from the Official MGR site, click on the hyperlinks below the images to have the wallpapers (1024*768) displayed)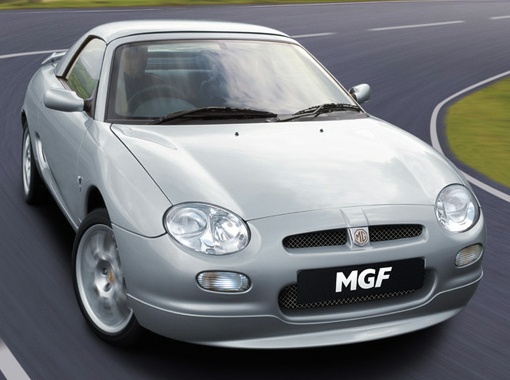 wallpaper 1024*768 (209KB) here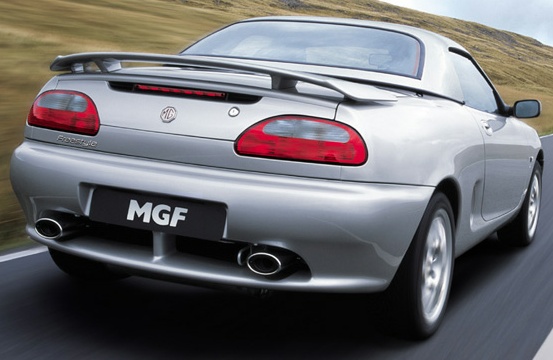 wallpaper 1024*768 (201KB) here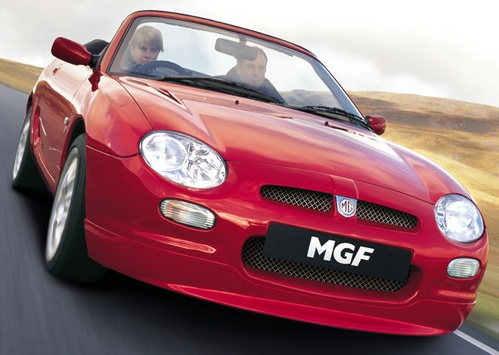 wallpaper 1024*768 (193KB) here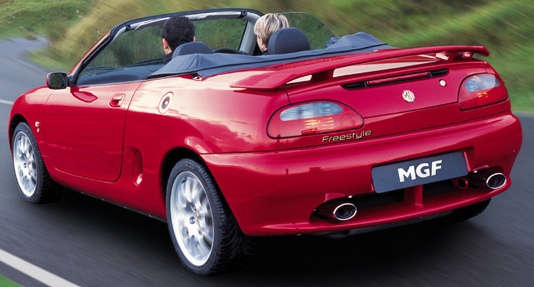 wallpaper 1024*768 (286KB) here